Professional Development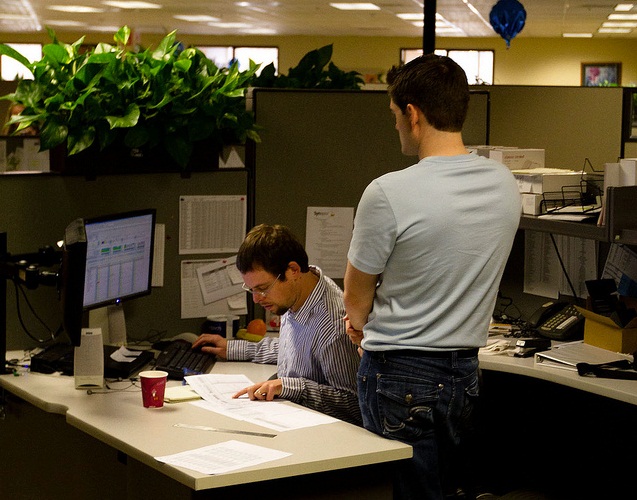 We recognize that our employees' skills and knowledge are critical to the company's success. To support their professional development, we offer growth and education in various ways, including:
Working in cross-functional (often global), collaborative work teams
Mobility and interaction with other teams
Job enrichment (we don't necessarily make you stay in your own sandbox!)
The ability to roll up your sleeves, interface and be mentored directly by our executive team members on a regular basis
Our educational assistance program encourages employees to enrich their knowledge and improve their job-related skills by attending seminars and workshops and obtaining formal higher education.
For qualifying employees, we offer tuition assistance for both undergraduate and graduate courses.