Rules of Engagement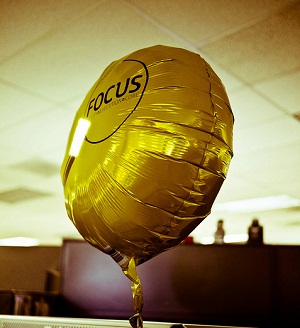 VTech is a great place to work and to grow, and we want it to stay that way. That's why our leaders and employees collaborated to create a set of guiding principles called the Rules of Engagement. These rules are our compass for ensuring our behavior supports and reinforces teamwork and our business strategies. They include:
Set common goals and clearly define priorities
Make timely and appropriate decisions
Communicate openly
Challenge issues constructively
Be accountable
Be a team player
Our Applause program allows employees at all levels to publicly recognize their peers for contributing to the culture and/or company strategy.