US Leadership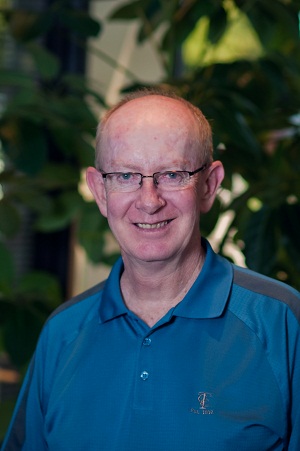 Nick Delany
President, U.S. Communications Division
Since 2000, Nick has overseen VTech's U.S. market for retail telecommunications products, specifically managing business development, retail sales, customer support, business intelligence processes, supply chain, logistics management, IT, human resources/administration, finance and marketing.
Nick received VTech's esteemed "Chairman of the Year" award in 2009 from Dr. Allan Wong, VTech Chairman, Founder and Group CEO.
Nick's resume spans the globe. After earning a bachelor's degree in marketing and financial management from the University of South Africa and Damelin College, he worked in sales and management positions for 20 years in the industrial, retail, construction and mining industries in Asia, Europe and South Africa. He also spent ten years developing supply chain systems with leading corporations in North America, including The Stanley Works, Inc.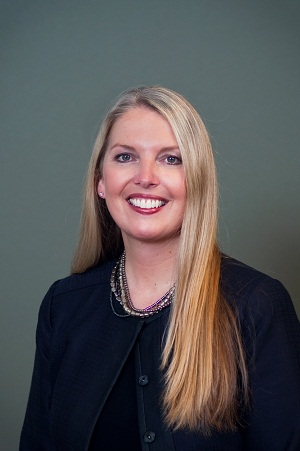 Laura Christiansen
Vice President, Human Resources
Laura has led VTech's U.S. human resources initiatives since 2000, steering workforce development, organizational dynamics/culture, risk management/safety, compensation and benefits. She collaborates with leaders in VTech's U.S. and Hong Kong offices to help define and execute the company's strategy from a human resources perspective.
As a result of her dedication and talent, Laura was nominated and awarded the Portland Business Journal's HR Leadership Award in 2011 and 2012. She was also asked to participate as a panel member for the forum. Laura's passion for wellness has also led to her drive and achievement of the Top 3 Winner for the Portland Business Journal's Healthiest Employers Award in 2012 for VTech's company size category.
Laura has a bachelor's degree in human resources management from George Fox University and is certified as a Senior Professional of Human Resources (SPHR) by the Society of Human Resources Management. Prior to joining VTech, Laura provided HR leadership in various industries, including high tech, wood products, distribution, health care and consumer electronics.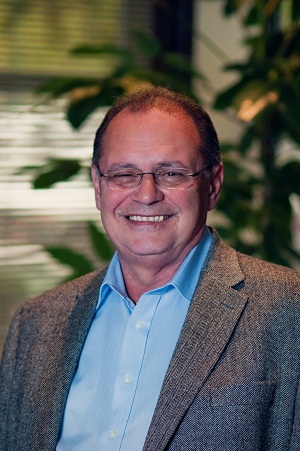 Mike Cangialosi
Vice President, Retail Sales
Mike has been with VTech since 2001. His negotiations with over a hundred customer accounts have resulted in over two billion dollars of gross sales. Prior to VTech, he spent over 25 years in the consumer electronics industry in national sales manager and key account sales manager roles.
Mike is an alumnus of St. Bonaventure University where he studied journalism.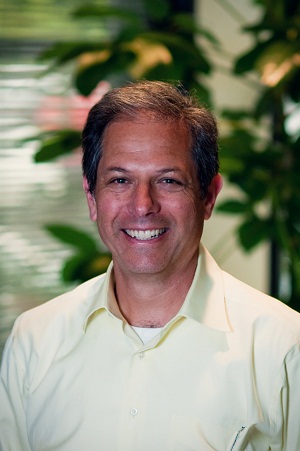 Ernie Levenson
Vice President, Operations
Ernie has been with VTech since 2004, directing the supply chain, sales support, transportation, distribution, returns and information technology departments. His focus on constant process improvement, operational excellence and customer satisfaction bodes well for his additional responsibilities: managing VTech's brand license agreement with AT&T and overseeing all U.S. process improvement programs.
Ernie holds a bachelor's degree in philosophy from Connecticut College and an MBA from Babson College. Prior to joining VTech, he held several management positions with Verizon and GTE.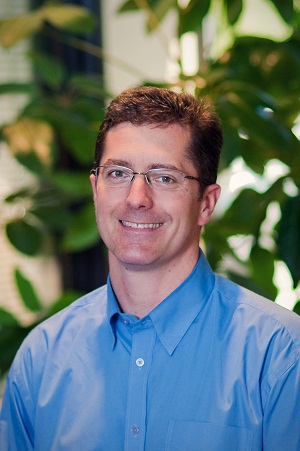 Matt Ramage
Senior Vice President, Product Management & Marketing
Since 1992, Matt has held a variety of management positions at VTech, in areas including account management, sales, distribution and pricing. Today, he drives product management, channel marketing and customer support services for VTech and the company's AT&T-licensed brands in North America.
Matt is an alumnus of Oregon State University where he studied economics.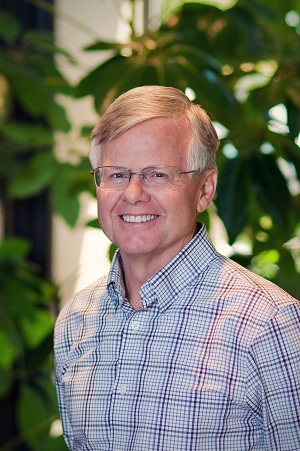 Gerrit Schouten
Vice President, Finance
A CPA licensed in Oregon, Gerrit has managed all financial reporting, accounting and taxation for VTech since 2002. Before joining VTech, Gerrit oversaw similar functions at a benefits consulting firm. Early in his career, he gained public accounting and taxation experience working for a predecessor of Deloitte & Touche's. He also served in management roles in the mining, distribution and leasing, and commercial loan subsidiaries of PacifiCorp.
Gerrit is a member of the Oregon Society of CPAs, the American Institute of Certified Public Accountants and the Financial Executives Institute. He has a bachelor's degree in business administration with an emphasis in marketing and management from Portland State University.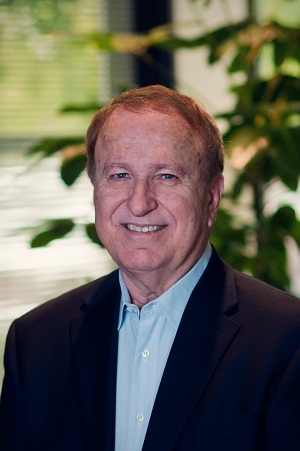 Dan Seale
President, Hospitality Division
Dan joined VTech in 2011 to lead the company's Hospitality division. He brings over 30 years of management success to his role, leveraging experience in the semiconductor, computer and telecom industries. His entrepreneurial expertise includes managing sales and marketing for venture capital-backed technology startups and sitting on the initial public offering (IPO) team for Victor Technologies.
Dan is an alumnus of Sam Houston State University where he studied engineering and business.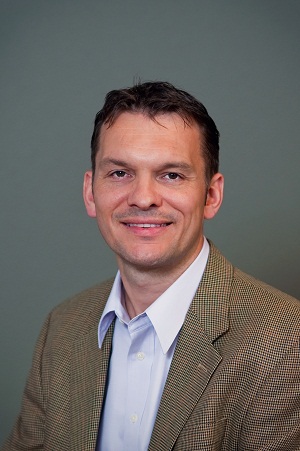 Graham Williams
Vice President, SMB Sales
Vice president of VTech's Small and Medium Business (SMB) sales, Graham joined VTech in 2011. He manages the SMB sales team, overseeing the SMB Partner Program, ecommerce initiatives and U.S. channel strategies.
Graham holds a bachelor's degree in biological and biochemical sciences from the University of Salford and an MBA from Georgetown University with a focus on strategy, technology and international business. Graham has 17 years of professional experience in in a variety of strategic roles within the technology and telecommunications arena, including a number of key channel positions.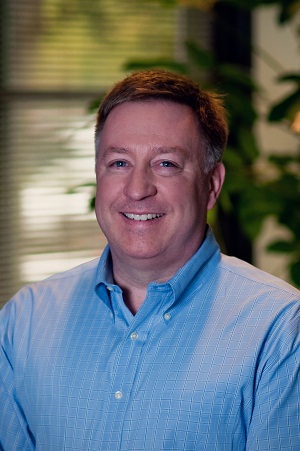 Nick Wilson
Vice President, OperationsEnterprise Business Group
Nick joined VTech in 1999 and has directed a variety of areas since then, including finance, sales support and supply chain. In his current role, he leads the company's U.S. operations initiatives—specifically overseeing commercial products in the Small and Medium Business (SMB) and Hospitality divisions. He works closely with VTech's U.S. and Hong Kong leadership teams to help define and execute the company's successful entry into new business areas.
Nick has a bachelor's degree in business management, marketing and finance from Washington State University. Before coming to VTech, Nick held leadership positions in the high-tech and financial industries. He was also a principal and co-founder of a financial services firm in Minneapolis, Minnesota prior to returning to the Pacific Northwest.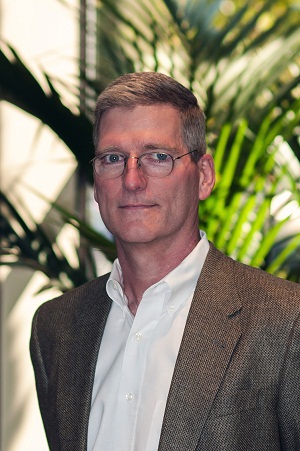 Kenton Erwin
General Counsel
Kenton's time with VTech dates from 2004, and as General Counsel since 2006. His department manages the company's legal risks, which includes drafting agreements and negotiating transactions; protecting/defending the company's position in disputes; advising in areas of legal and business risk; and ensuring compliance with laws, regulations, and corporate policy. Kenton also serves on VTech's 401k management committee.
He has an Engineering degree (Magna cum Laude) and a Law degree (in 1982) from Vanderbilt University. Prior to VTech, he worked at Chevron and in a large law firm, then in-house at Dow Chemical, Enron, FEI, and The Williams Companies. He has spoken at the American Bar Association's annual meeting, was a presenter at several statewide Continuing Legal Education seminars, and has published two legal articles: "The Development of e-Waste Regulation" and "Evolution of House Counsel Positions in the Face of the Asian Business Model."