Limited-time offers on some of our best sellers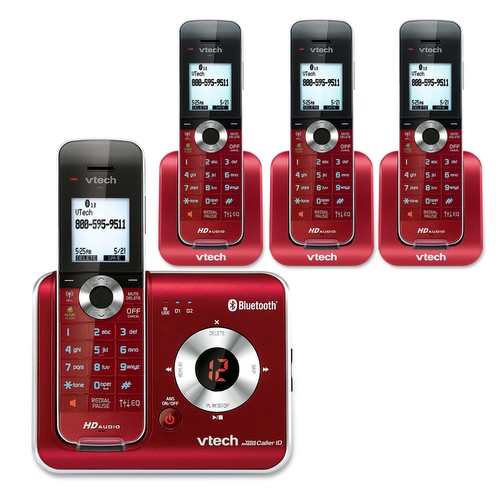 DS6421-26 + two DS6401-16
Eliminate cell phone dead spots at home
Download and store your cell phone directory
DECT 6.0 digital technology
$159.93
SAVE $40
Free Shipping
$119.93
Temporarily unavailable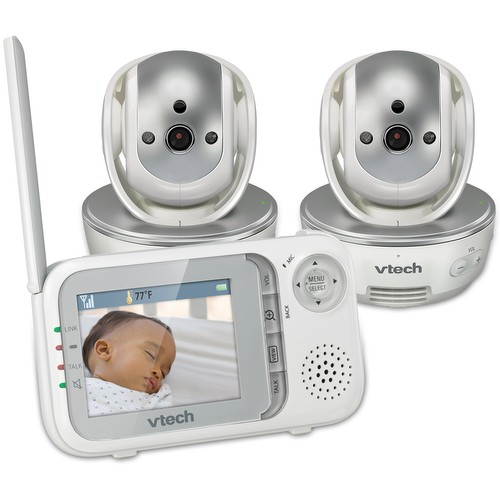 VM333 + one VM303
High-resolution 2.8-inch color LCD
Full-motion video
Pan, tilt and zoom
$259.98
SAVE $15
Free Shipping
$244.98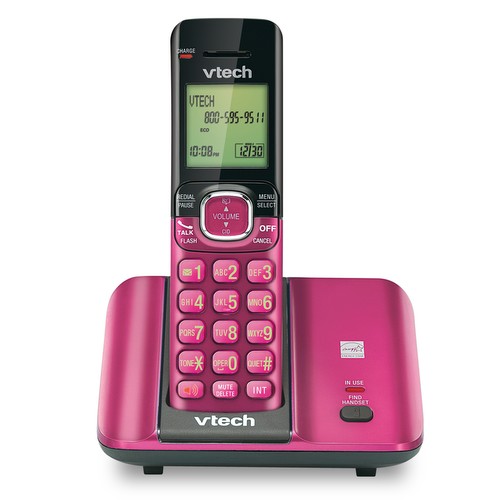 CS6519-19
DECT 6.0 digital technology
Caller ID/call waiting—stores 50 calls
Handset speakerphone
$29.99
SAVE $5
Shipping: $8.50
$24.99
Exclusive Products, Exclusive Savings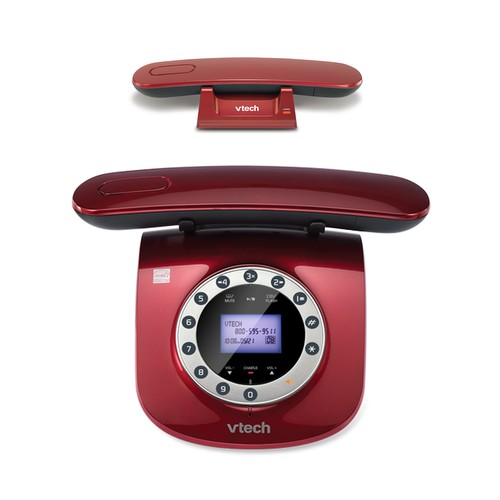 LS6195-16 + one LS6005-16
Contemporary Retro Design
Rotary-inspired keypad
Face-down charging
$99.98
SAVE $40
Shipping: $8.50
$59.98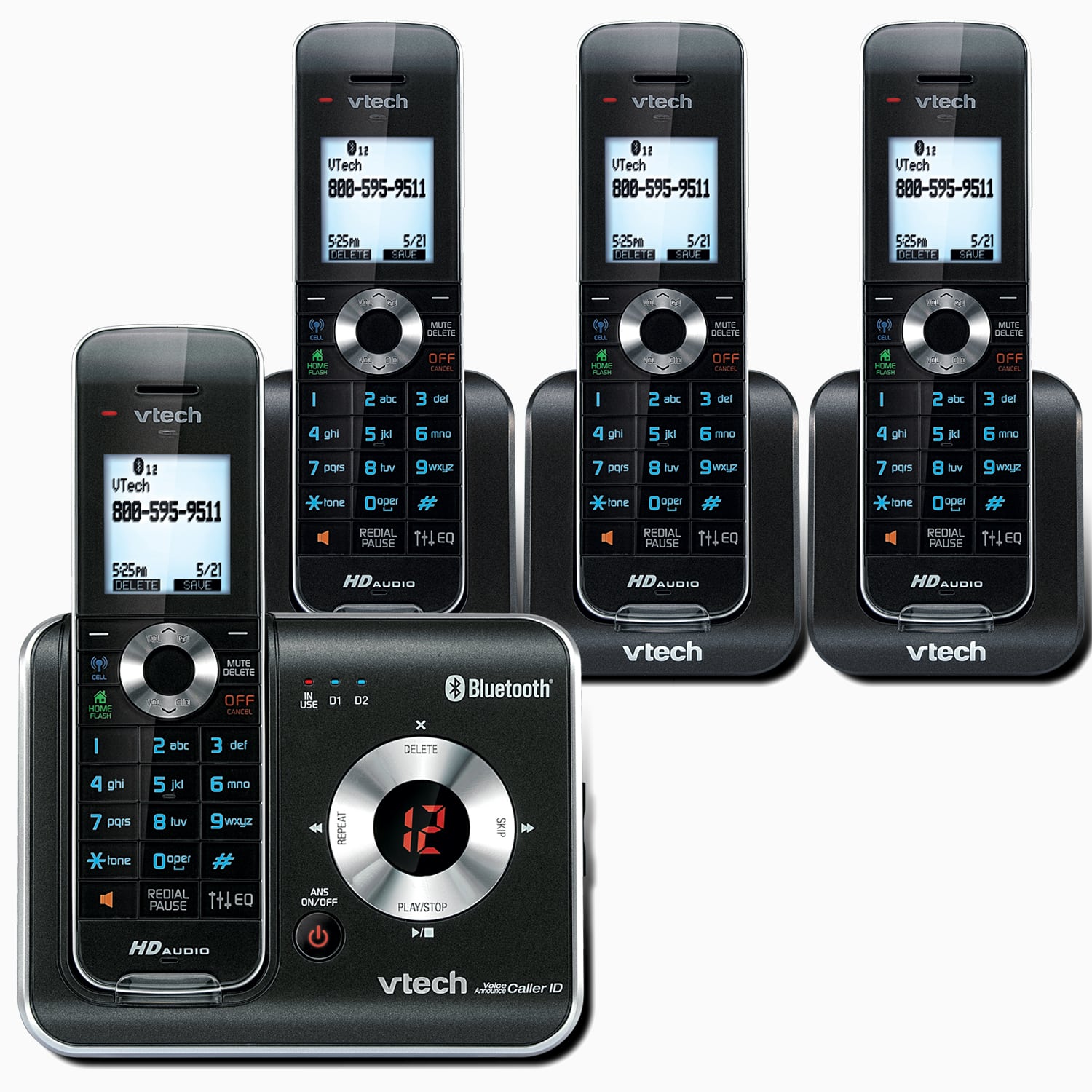 DS6421-3 + one DS6401
Eliminate cell phone dead spots at home
Download and store your cell phone directory
DECT 6.0 digital technology
$149.98
SAVE $30
Free Shipping
$119.98
Temporarily unavailable
Product Review
"Since my husband and I decided to get rid of our landline (and save us 60 bucks every month) we thought using the DS6421-3 Connect to Cell System would be great…It's great and we don't run the battery down on our cell phones!"
More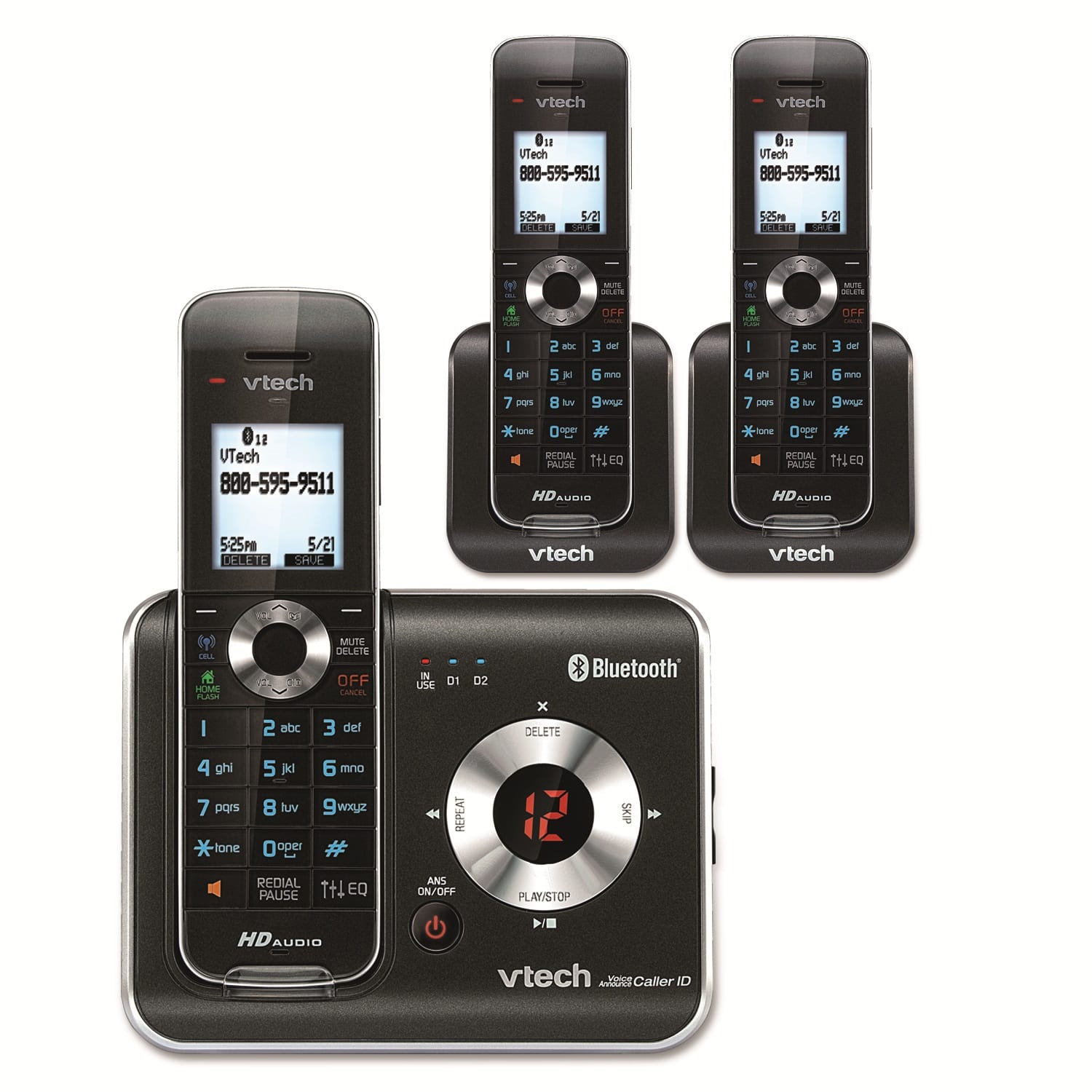 DS6421-3
Eliminate cell phone dead spots at home
Download and store your cell phone directory
DECT 6.0 digital technology
$119.99
SAVE $20
Free Shipping
$99.99
Temporarily unavailable
Product Review
"The VTech DS6421-3 Connect to Cell Phone uses bluetooth technology to connect to the cell phones that you pair with it, enabling users to make and receive cell phone calls utilizing the VTech handsets. The phone comes with 3 handsets which means you can have a handset in different rooms and on different floors! This gives you instant access to your cell phone even if it's in a different room! If you do have a landline, the phone is also great because it allows you to answer calls from both the landline and the cell phone."
More
Unbeatable deals on some unbelievable phones